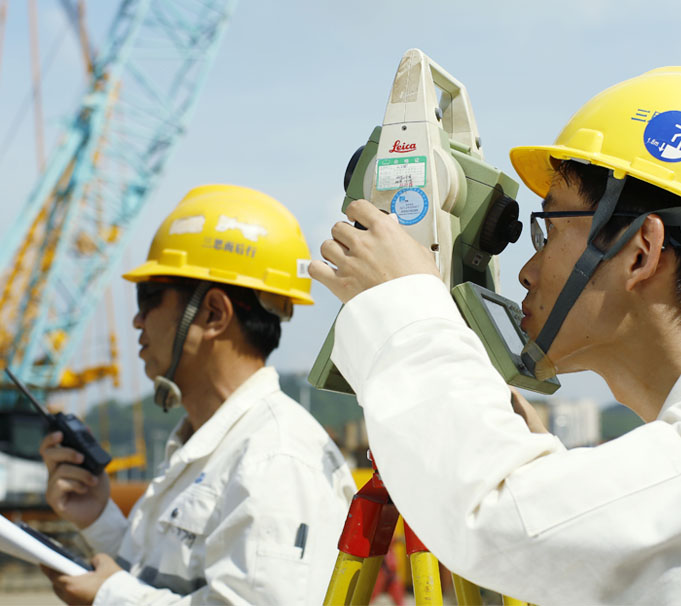 QHSE Policy
It is the policy of Shenzhen Chiwan Sembawang Engineering Co., Ltd. to establish and maintain an effective Quality, Health, Safety and Environmental Management System and facilitate continuous improvement to provide safe, environment-friendly & quality products and services to customers. Shenzhen Chiwan Sembawang Engineering Co., Ltd. will efficiently use its resources, prevent pollution, and also committed to strictly complying with standards and legislation of the People's Republic of China, to provide a safe and healthy working environment to all employees and relevant parties and to contribute to the sustainable development of the whole society.
Quality Management
Adhering to the quality management concept of "Full participation and everyone is responsible", the company has established a quality management team with professional qualifications and senior project experience. Quality is our life. In CSE, we maintain our commitment to international standards of excellence and have an unrivaled portfolio of quality control and innovative solutions to meet the various needs of our clients and the demands of projects. Our consistent and predictable quality in performance throughout the project execution enables us to win unanimous recognition from most of our clients.
QHSE Manual

Department Manual

General Procedures, Project Procedures and Records
HSE Management
A long-lasting harmonious relationship with the nature is essential. We are committed to the health and safety of our people, the environment where operate. Concern for health, safety and the environment is a core value in CSE. Safety is our top priority, and our goal is to have zero fatalities and no incidents that cause harm to our people. All of our activities are strictly complying with local HSE laws and regulations and we work systematically to ensure continual improvement of our HSE culture and performance.
Safety Signs
T-clamp series for working at heights
Scaffold safety sign
Site safety publicity board
Sign of restricted area for lifting
Safety Notice
Safety Warning
Exit passageway guidance
Notification of post hazard factors
Welder school
Fixed smoking point on site