People-oriented, Mutual Development
CSE is a people-oriented organization and people are always being treated as our most valuable resources and critical component of our business.
We firmly believe that people and their passion for excellence drive success for our clients now and in the future. The focus on people and their wellbeing is the basis of our sustainable development, which comes from maintaining a balanced work-life relationship.
Talent Development Mechanism

In CSE, we strongly focus on our people and provide them a good and safe working environment. We also committed to explore each employee's potential and enhance their competencies based on our structured and comprehensive training and development programs to provide employees with a broad platform for individual career development.

Work for a Better Life

CSE provides diverse benefits to all of its employees and their families to enhance the quality of their life. We provide accommodations and transportation to those who in need and we also provide all of our employees social and commercial insurance covering retirement, medical service, unemployment, occupational injury, maternity insurance, and housing provident funds.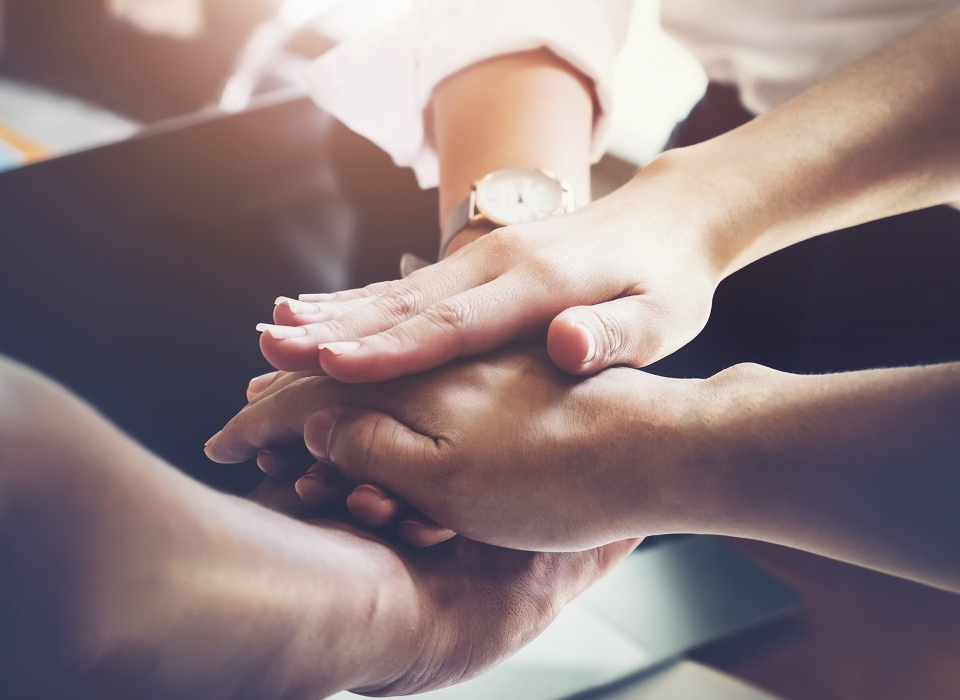 Join us!
Shenzhen Chiwan Sembawang Engineering Co., Ltd. is sincerely looking for talents. Contact us if you want accomplish yourself in the offshore engineering field.
Should you have any interest, please submit your CV to hanlu@szcse.com. The shortlisted will be replied speedy.
Site Engineer

Full time / negotiable / more than one year / bachelor's degree / ocean engineering / marine engineering / machinery manufacturing / 4 persons Site production technical support

HSE Engineer

Full time / negotiable / more than one year / bachelor's degree or above / majored in safety engineering / 4 persons HSE system maintenance, operation training and education, identification and supervision of HSE hazard sources, implementation of safety measures, identification of hidden dangers, etc.

Steel Structure Engineer / Structural Technologist

Full time / negotiable / more than one year / bachelor's degree / ocean engineering, shipbuilding, mechanical design / 5 persons Engineering design, structural calculation and analysis, etc.

Pipeline Engineer

Full time / negotiable / more than one year / bachelor's degree / oil and gas storage and transportation / 1 person Process pipeline design and field installation scheme design

Welding Inspector

Full time / negotiable / more than one year / bachelor's degree / welding technology / 4 persons Project Welding Inspector

Welding Engineer

Full time / negotiable / more than one year / bachelor's degree or above / welding technology or welding process / 1 person

Mechanical Engineer

Full time / negotiable / more than one year / bachelor's degree / mechanical engineering / 1 person Maintenance of mechanical and hydraulic equipment

Electrical Engineer

Full time / negotiable / more than one year / bachelor's degree / electrical automation / 1 person Maintenance of electrical CNC equipment

Facility Engineer

Full time / negotiable / more than one year / bachelor's degree degree / industrial and civil architecture / 1 person Maintenance and repair of office and production facilities; management of civil engineering constructions